I am posting a BIG happy 14th birthday to our very own Aunt Ashtin!!! YAY!! (even thought it's not until tomorrow. I have time to post now and I probably won't tomorrow!) So....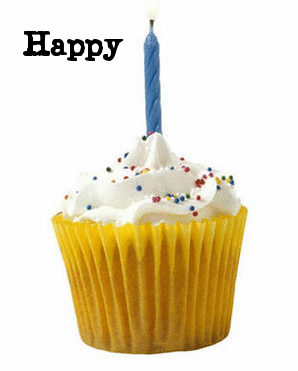 glitter-graphics.com
Here are some pics of our FAVORITE AUNT!!
We Love You!
LOVE, Anna, Ayva and Justin!